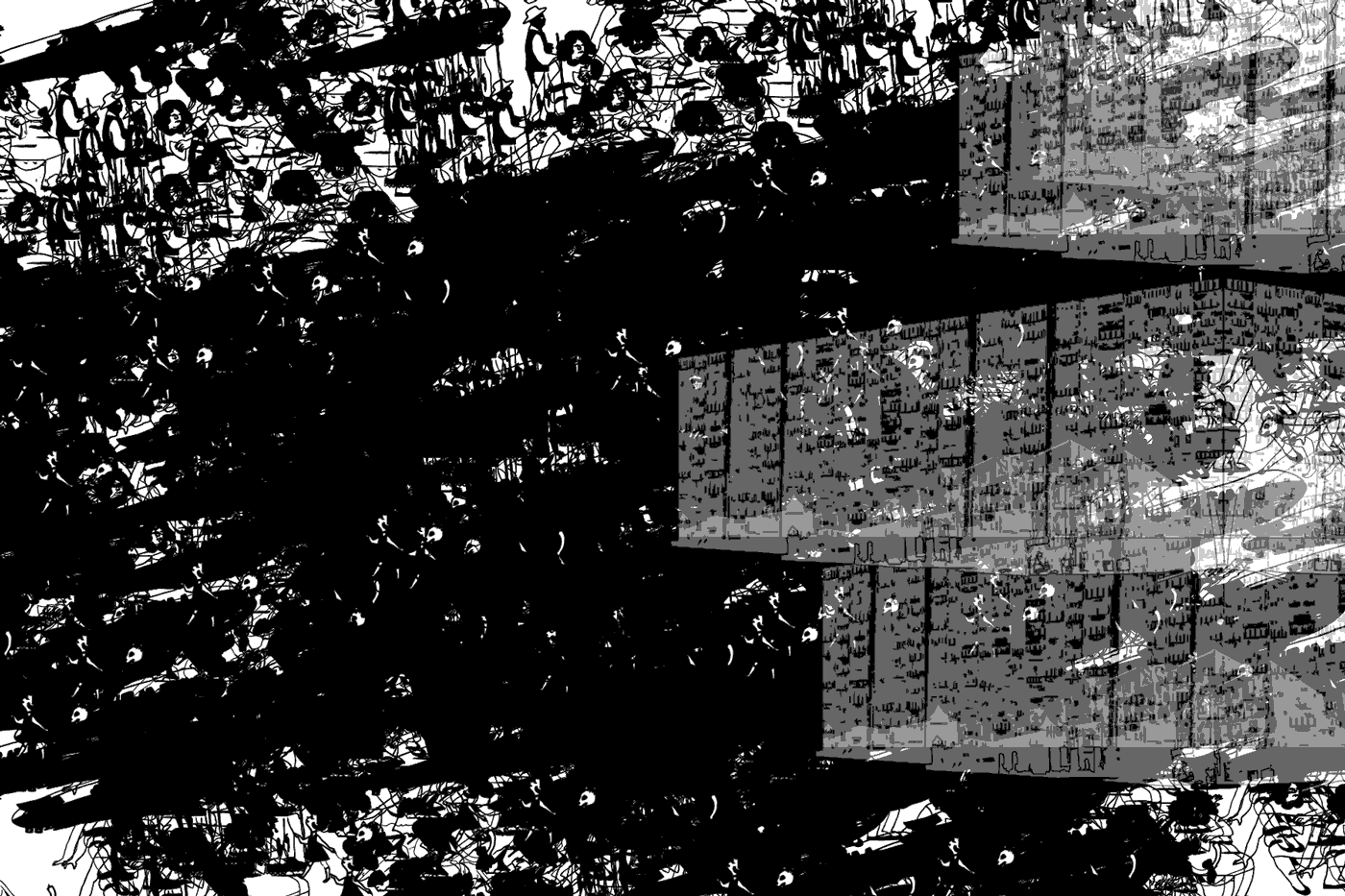 In my Advanced Design class I was tasked to pick an imaginary city from the Italo Calvino's 
Invisible Cities.
I decided to chose the Zirma, which to me represented a chaos in amazing things that existed everywhere. It reminded me of New York City. Tourists only see one amazing thing, but really they happen all the time. 

With a limited color pallette I had to create a book with the exerpt about Zirma, a brand, and a poster of events
for it using the brand.

Yes I understand I used Arial Bold. I regret nothing. It speaks to the overuse and clutter of the city.