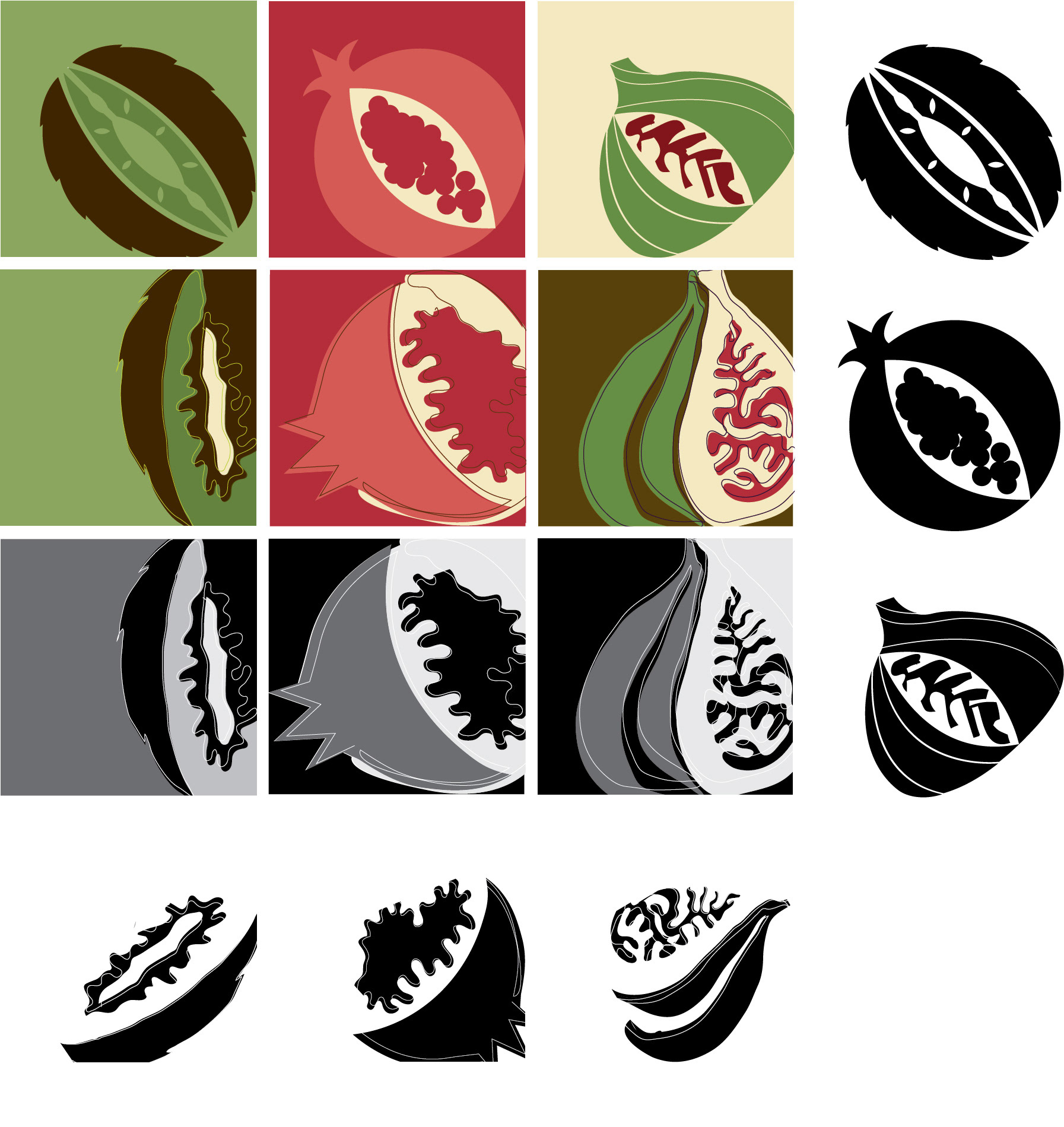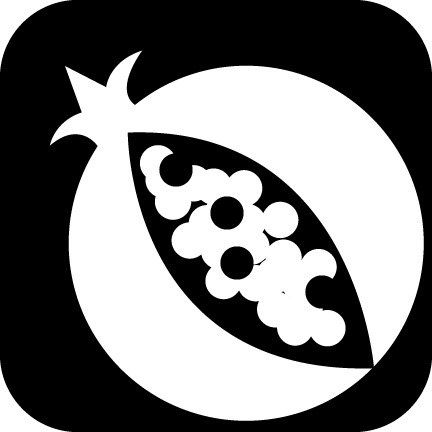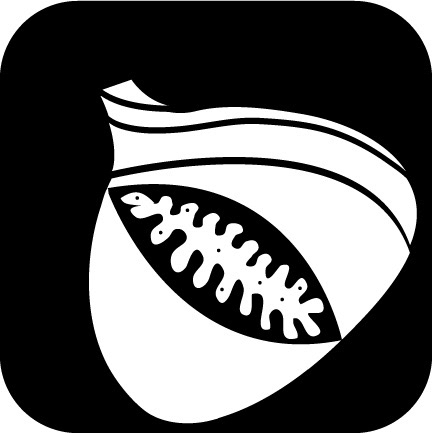 These three were the final product.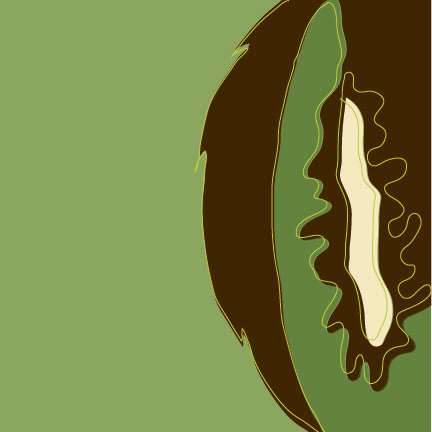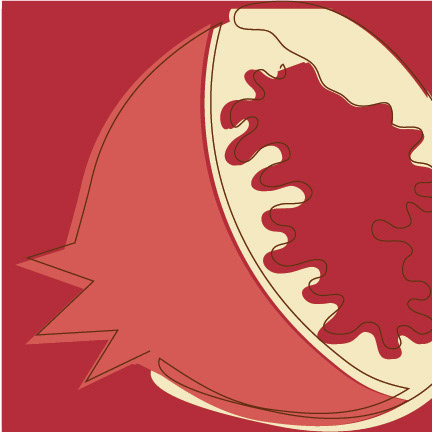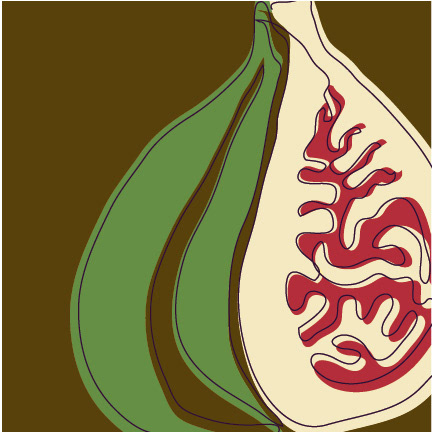 These three were another part of the final product to practice some illustration, and maybe apply it to a background of sorts in the "game" i decided to invent.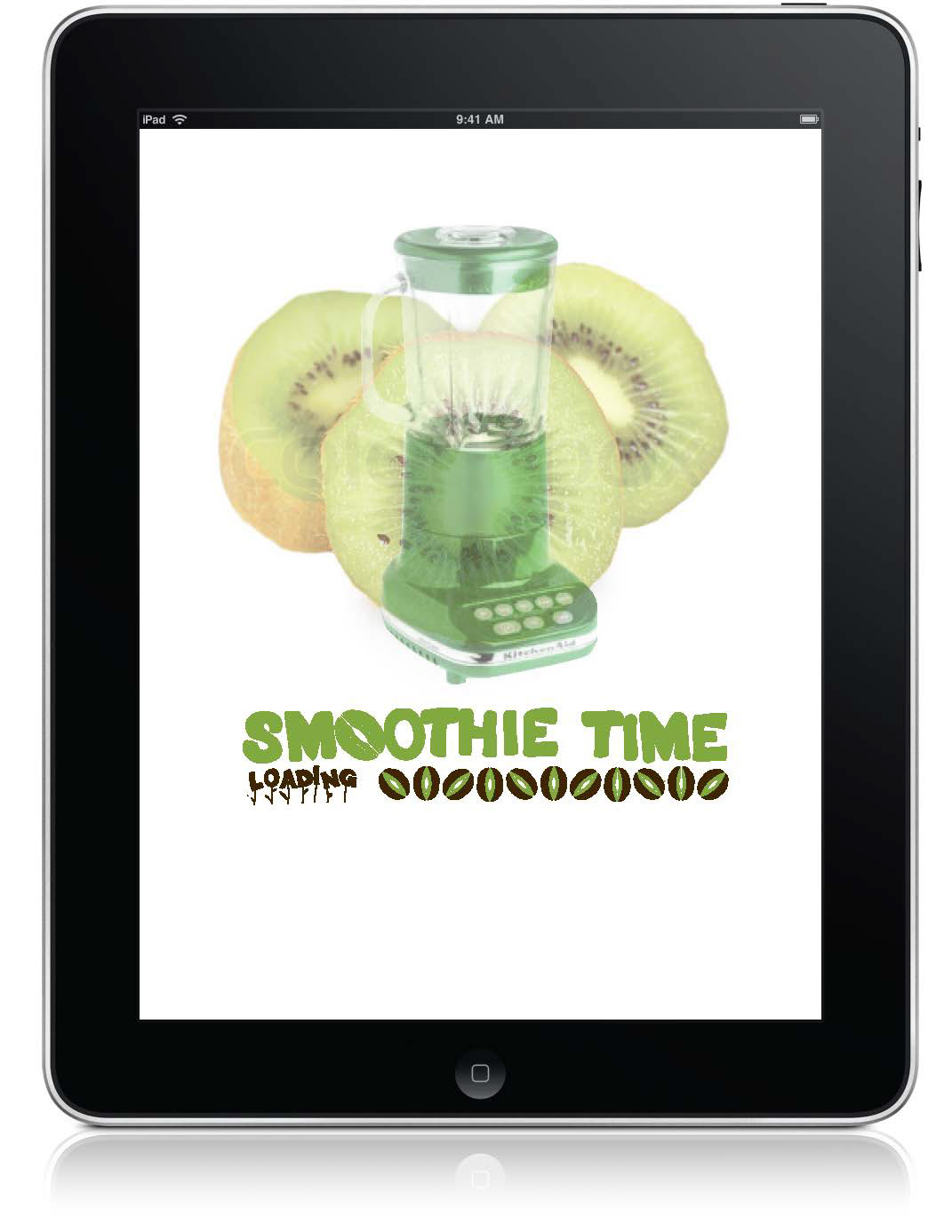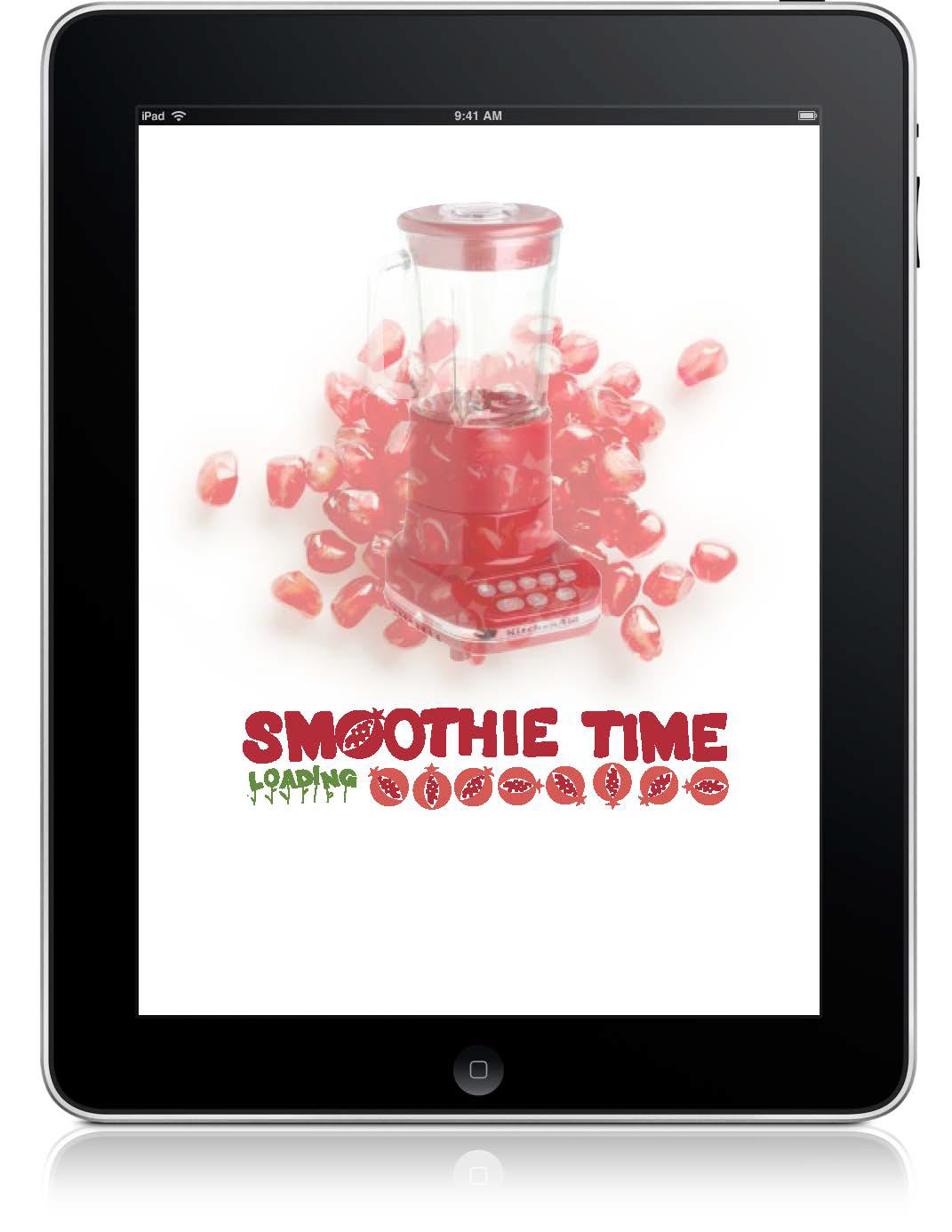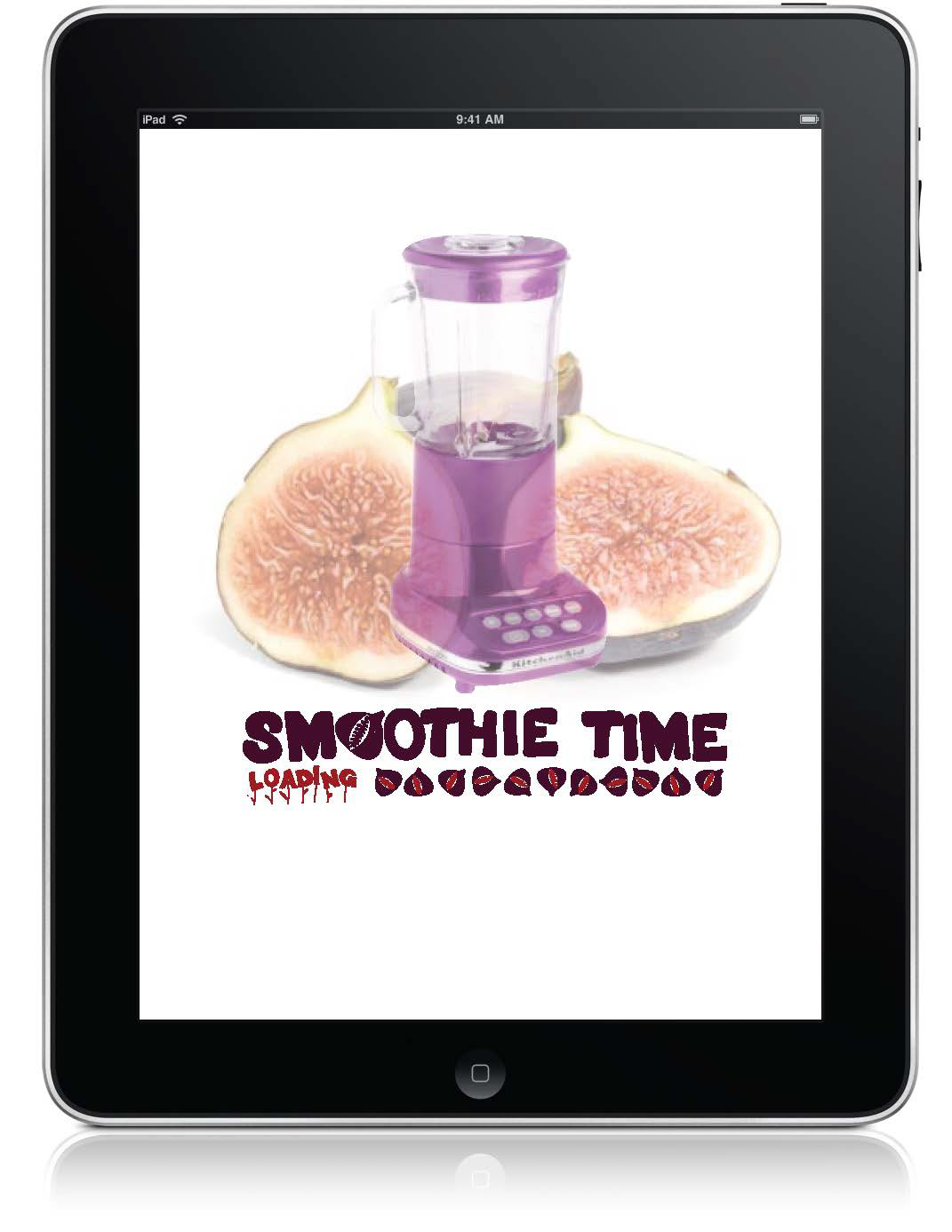 And these were the last things to come of the project, they are loading screens for the "game" Smoothie Time. We had to use a photographic element along with our icons to create a composition that is worthy of a loading screen. 

So I took that and made it as minimal as possible, so i can communicate sweetness, fun and bring attention to the content of the "game" rather than fill the screen with an image of fruit.